Let Us Help!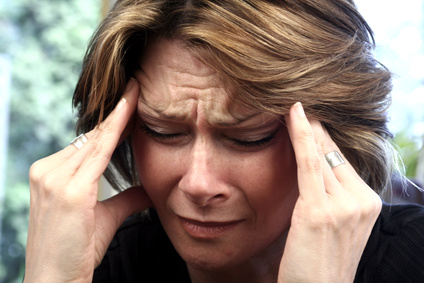 Are you confused about where to begin when decorating the interior of your home?
Donna's Decor, known locally in the Taunton, MA area for over 40 years, would like to welcome you to our official home on the web. As you navigate through our product pages, rich with information and beautiful true-to-life photography, you can be helped to develop some of your own interior home decoration ideas; customizing them to not only beautify your home interior, but also enhance your lifestyle.
See What We Can Do For You.
Still a little confused? Now is the time for you to look through our home interior decor product lines, get some ideas and then call us, so that we can take your home decoration ideas along with our expertise of over forty years in the interior decorating business, and complete the job of making the inside of your home, whether country, log, contemporary, traditional or a combination of styles, deserving to appear in a home decorating magazine.